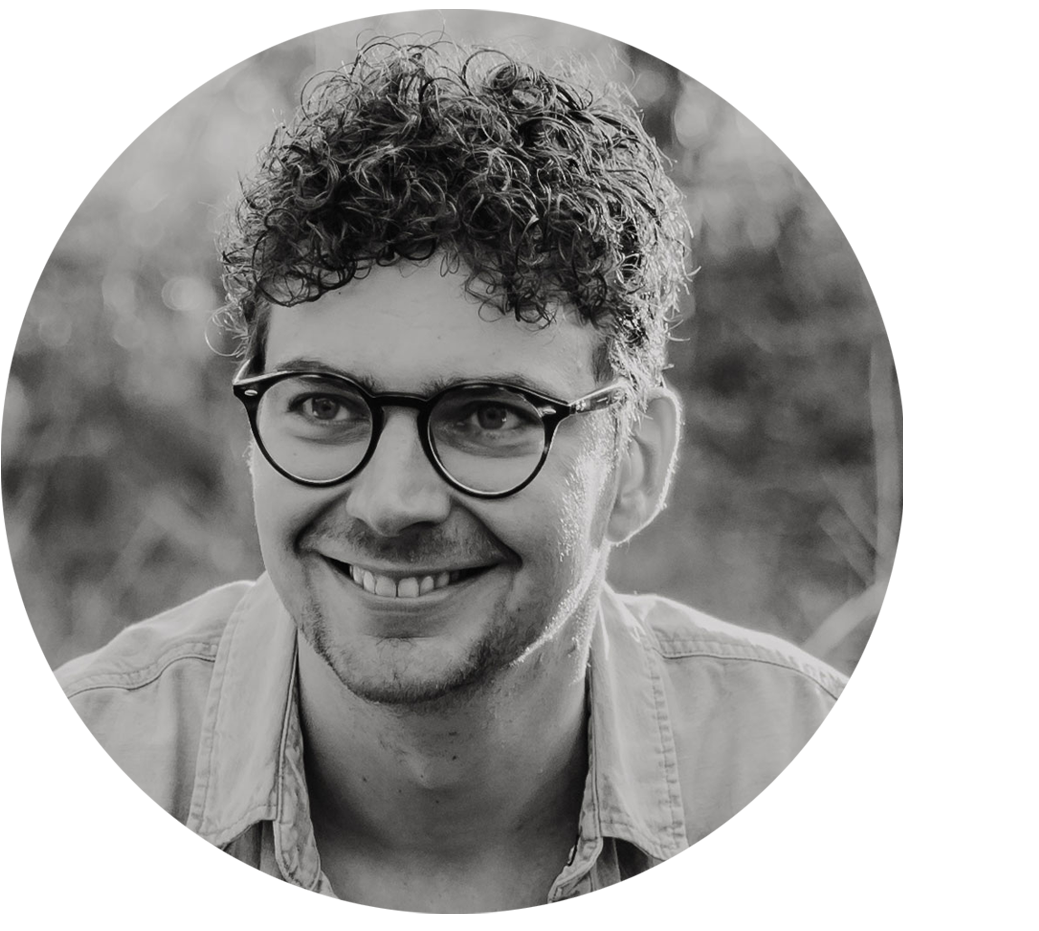 Sneaky Panda was founded by entrepreneur Roy Peijnenburg (1985). Roy is from Liempde in Holland, a small town in the middle of the city triangle of Eindhoven, 's-Hertogenbosch and Tilburg. It's considered to be the green hart of the province Noord-Brabant, but the area is also surrounded by a various of agricultural companies. ,,That animal ingredients are used for all kinds of products is to be considered very normal around here. Nonetheless: when I was fifteen years old, I decided not to eat meat anymore. The people I knew, of course, thought that was a bit strange at the time."
Roy chose his own path anyway. He first became a vegetarian and is a vegan for a few years now. Not only does he avoid to eat food which contains ingredients from animals, he also opts for other animal-free products. "I don't want living organisms to die so I can wear clothes I like!", says the entrepreneur. He loves sneakers, but buying footwear that's completely vegan, is difficult. In addition, many big brands have their products made under appalling working conditions. "And in the Netherlands there is actually no (online) store with animal-free shoes that are also a bit fashionable." Sneaky Panda was founded in April 2019: THE online vegan sneakerstore that revolves around three key elements.


Animal & Environment
All products are selected by Roy himself in direct consultation with the manufacturer. Sneaky Panda is therefore proud to wear the Peta-approved Vegan-logo. Animal products cannot be found in any piece of fabric, glue type or even lace-up pen. Innovative materials such as wood, ground coffee beans and even mushrooms are used in the sneakers: all products are eco-friendly and 100% vegan.


Fair price for fair work
All items that Sneaky Panda offers, are made by professionals who receive a decent salary. Good Guys, Sydney Brown and Rombaut for example, have their shoes made in Portugal under fair working conditions. Nat-2 sneakers, designed by the German Sebastian Thies, are made in one of the best factories in Italy.  Shoes Like Pottery and Brave Gentleman are also known for taking excellent care of their employees.


Design
Sneaky Panda stands for finding your own path. That is why Roy made contact with specialists all over the globe, from Berlin to New York to Japan, to find the most exclusive vegan sneakers and cool designs that cannot simply be found in regular shoe stores.